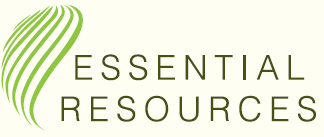 About Us
Essential Resources is your partner in tax-savings strategies.  ​We help our clients get monies they are absolutely entitled to, but not yet receiving and we do it on a contingency basis.  If we don't find monies, it's on us.
These are time-tested tax strategies that greatly improve your bottom-line, We offer a holistic approach to profitability by leveraging existing tax codes making the most of those very expense items that impact your net profits.
​Let us show you what we can do to make you more profitable!  Together, we can help you create a stronger financial organization.