The R&D Tax Credit
The R&D Tax Credit is the most lucrative program the IRS offers for small and mid-sized businesses. We can find 5-7 figures in credits for you and you don't pay unless you make money.
Designed for small and mid-sized businesses, the R&D Tax Credit isn't just for scientists. A large group of industries and every day business activities qualify for the Credit.  Contact us to see if you qualify.
Student Loans
Student Loan Debt in the United States currently exceeds $1.4 trillion dollars. If you are one of the millions of Americans that are stressed and struggling with high levels of student loan debt, our new platform is the perfect solution to give you much needed student loan relief.
You have many options available to you as new legislation is passed. We help you make sure you are getting every break available.
Tax Strategies
Essential Resources helps our clients get monies they are absolutely entitled to, but not yet receiving and we do it on a contingency basis.  If we don't find monies, it's on us.
We offer time-tested tax strategies that greatly improve your profitability by leveraging existing tax codes making the most of those very expense items that impact your net profits.
How much can you get back?
Does your business qualify?
Changes in the tax code broadened the R&D Tax Credit so a vast swath of industries and activities qualify.
A tax credit is an immediate form of cash that can be used on a variety of everyday business activities from planning to refinement of processes, products and more, if you qualify the IRS will pay you back your investment in growing your company.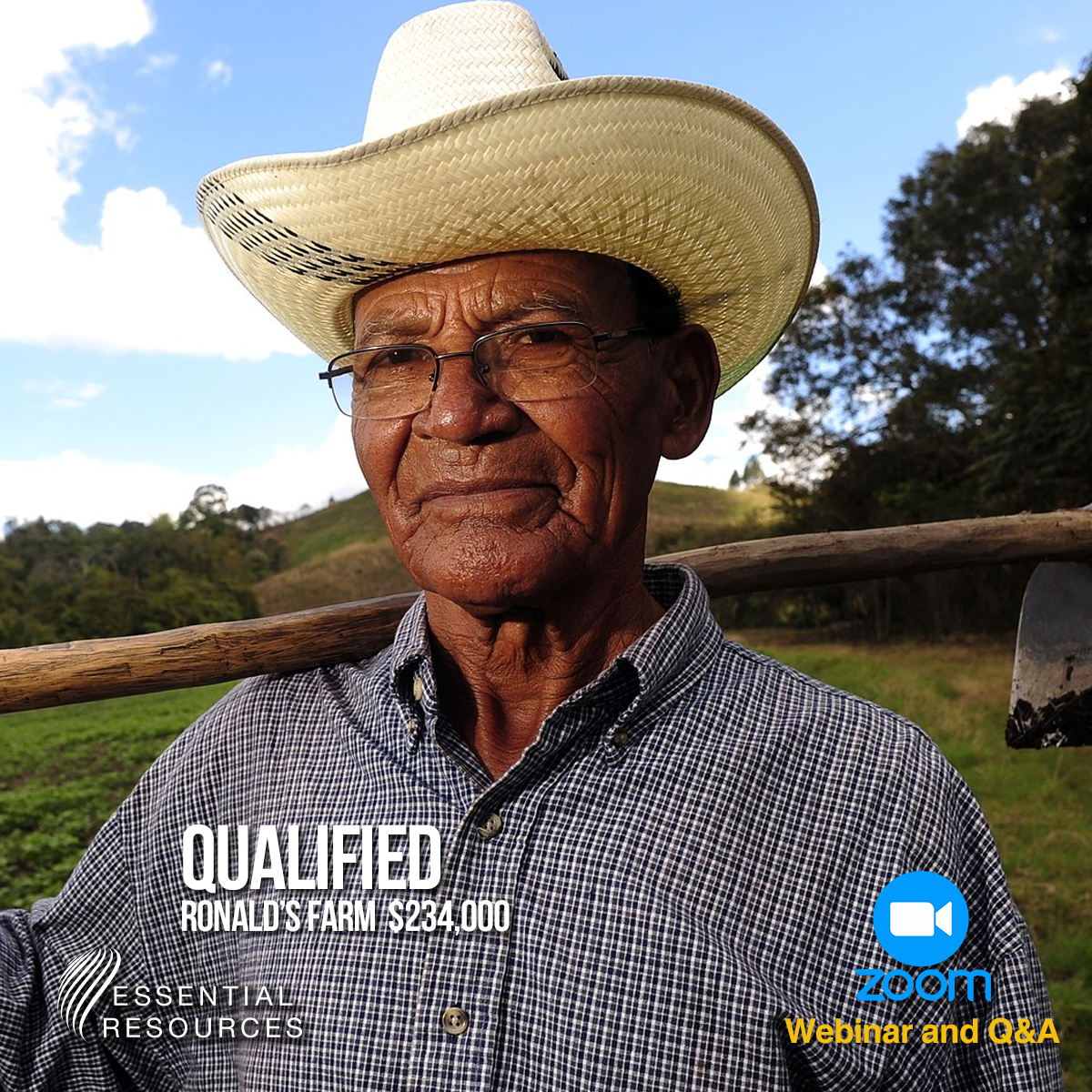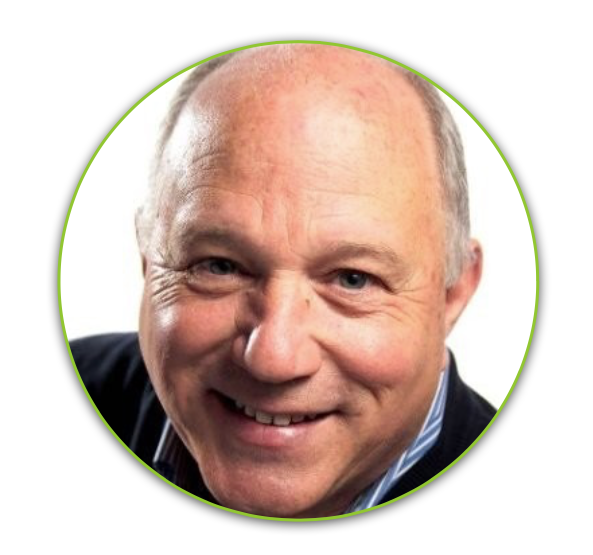 Breck is Midwest born and bred growing up with one desire:  To be an entrepreneur.  After spending 10 years in the corporate arena as sales manager, Regional VP of Sales and Sales Director for North America with a fortune 500 company, he launched himself into the next 36 years of entrepreneurship successfully starting and exiting from a half dozen businesses.  Breck believes that "It's Your Money" and he wants to help you get it.